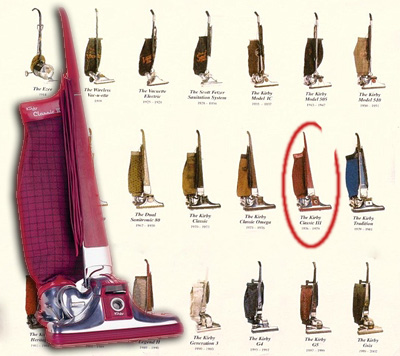 This KIRBY model Classic III is over 37y old!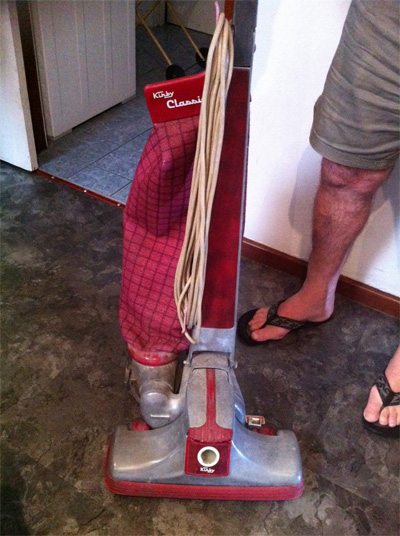 Our Rockingham Team just came to see this Kirby Classic III Model - The oldest KIRBY we have seen in WA! The Kirby Classic III model was on sale from 1976-1979. Developed in 1975 this model is now over 37 years old, and still works, and is regularly being used to shampoo the carpets!!!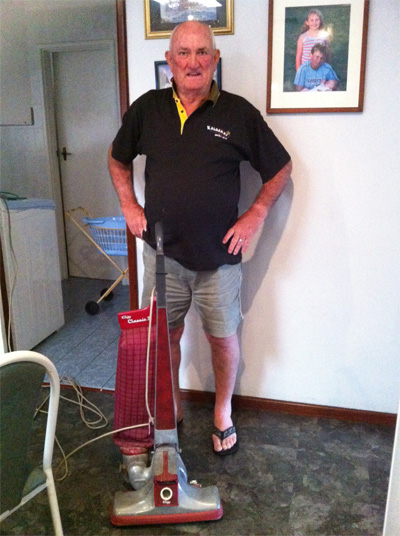 Our customer Maurice just bought the New model Kirby Sentria, but still wouldn't part with his Kirby Classic III, which is like a family member after being with the same family for nearly 40 years.
In January Maurice will receive a FREE polish for his lovely old Kirby, normally costing $80.00 as late Christmas Gift!