In short to the question above - YES fake KIRBY belt will eventually do serious damage to your KIRBY Vacuum Cleaner!
So... how-to make sure my belt is genuine?
Buy your KIRBY Consumables ONLY from authorised KIRBY distributors! Original KIRBY parts in AU are NOT available to any general retail outlet or general online store.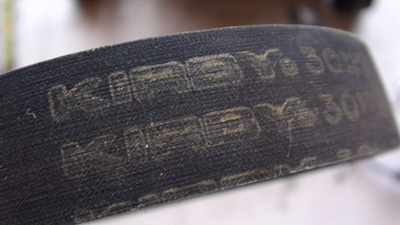 Original (genuine) KIRBY belt will have few distinctive characteristics:
Quite thick - approx. 2.5mm to 3mm
Has the KIRBY logo imprinted all over
Does not stretch easily - you may need to apply some force to stretch it
Looks and feels like tough rubber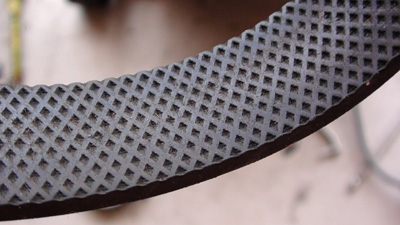 How can a non-genuine belt damage my KIRBY?
Most belts that have not been designed by KIRBY for KIRBY will lack the grip and the friction required for safe operation.
Less grip means that the belt will start slipping off even under normal operation conditions. This eventually leads to heat build up. That heat could mean hundreds of dollars in repair.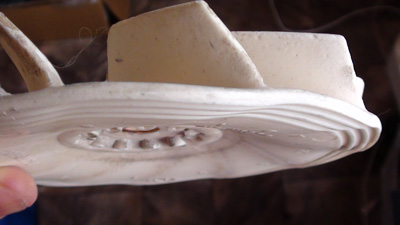 The picture above shows melted KIRBY fan. The melting was caused by the use of non-genuine belt leading to overheating.