Your Kirby is a great machine - so far I have not seen anything better for picking dust, sand, dead skin cells, dirt and all sort of rubbish out and away from your home and office. If you know anything better for that job - please send me one so I can test and see it for myself :)
The task of building the perfect vacuum requires some trade offs - all Kirby home-care systems have it's fan up front. That means, you can easily damage it when vacuuming parts like bolts, AAA and AA batteries, coins, screws and other bits and peaces that can destroy your Kirby's fan.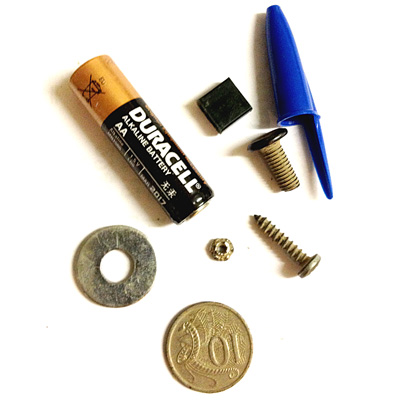 Avoid those parts and objects when vacuuming with your Kirby and you will avoid expensive repairs.