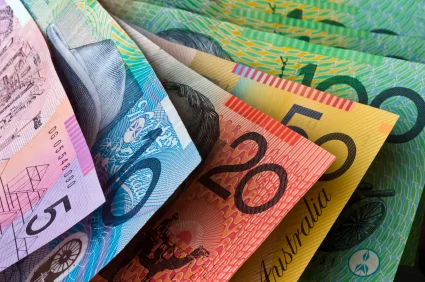 We have some free positions available right now!
Want a job that starts NOW, pays well and lets you travel? Click here.

If you like to travel and see Australia this job is for You! Students, emigrants or no experience - no matter we do provide training and support!
Job positions available for Perth, Busselton, Bunbury, Albany and Esperanse plus other places in Wester Australia!
Contact us for an interview! Click here.
Thinking to come to Australia for summer job - call us first! Opportunities provided but hurry up, positions are limited!
Get started straight away - Jobs available in Perth! Click here.
Jobs for students and tourists on proper visa are also available!
Need more info about the jobs in Western Australia? Click here.